From the unqiue microclimate of Sierra De Cazorla, Segura y Las Villas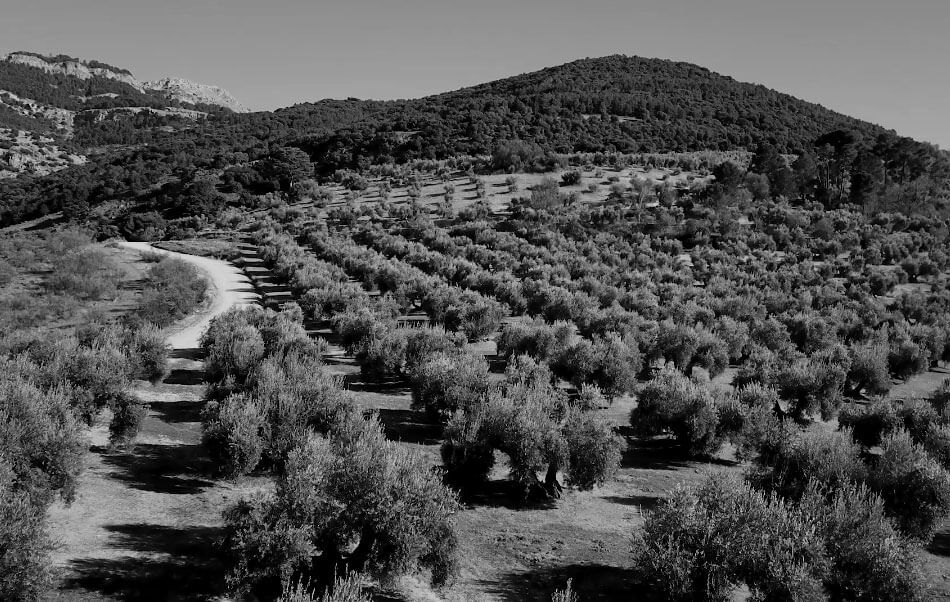 "The detailed knowledge and experience achieved through generations, the careful selection of the best olives at the optimum harvest moment and a thorough production, allow us to obtain the loyalty and international recognition from the most demanding palates."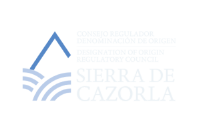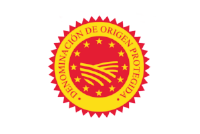 Deemed as the royalty of spanish olives; with a lineage stretching back thousands of years and a sensitivity to match, the Royal comes from one of the rarest olive trees found in the world.
Native solely to the rugged valleys of Sierra de Cazorla, Segura y Las Villas, they thrive in the mineral rich soil found in one of the most unique microclimates known to man.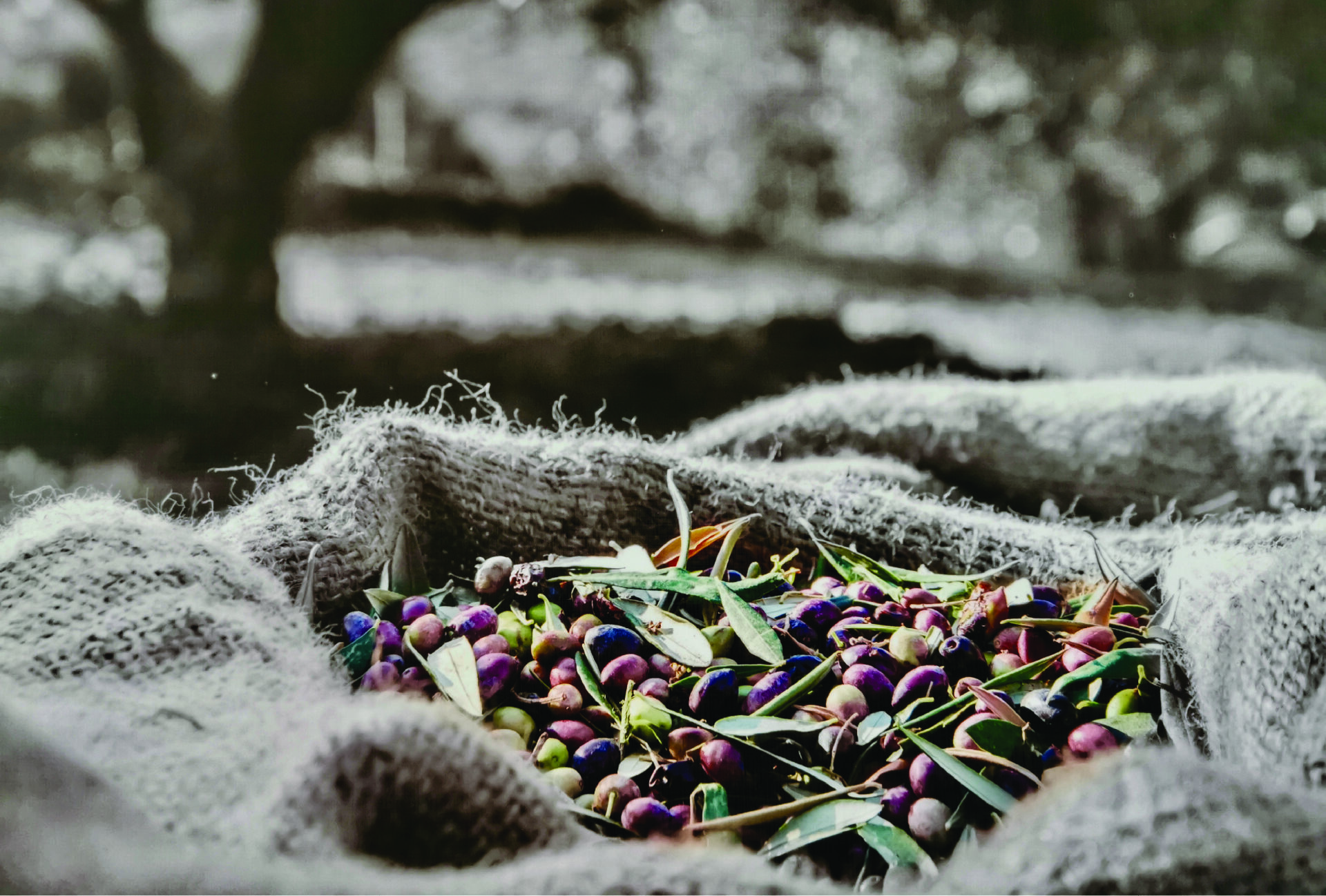 Last of a dying breed, these ancient trees yield tiny fruits – hand-picked in the traditional way, due to the sensitive nature of the Royal.
Considered to be one of the truly great extra virgin gourmet olive oil varieties, the Royal stands out for its characteristic smoothness towards the palate; a rich fruity, yet subtly spicy flavour, with hints of tomato and fresh aromatic herbs.
With an acidity level of 0,2% as well as a distinct lack of bitterness, the Royal EVOO provides a sensitive refined touch.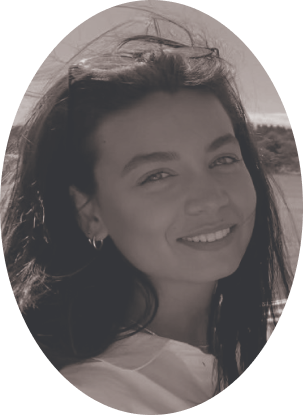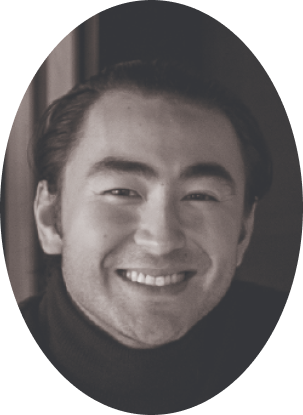 Karsten Knausgård Svendsen